Local Rides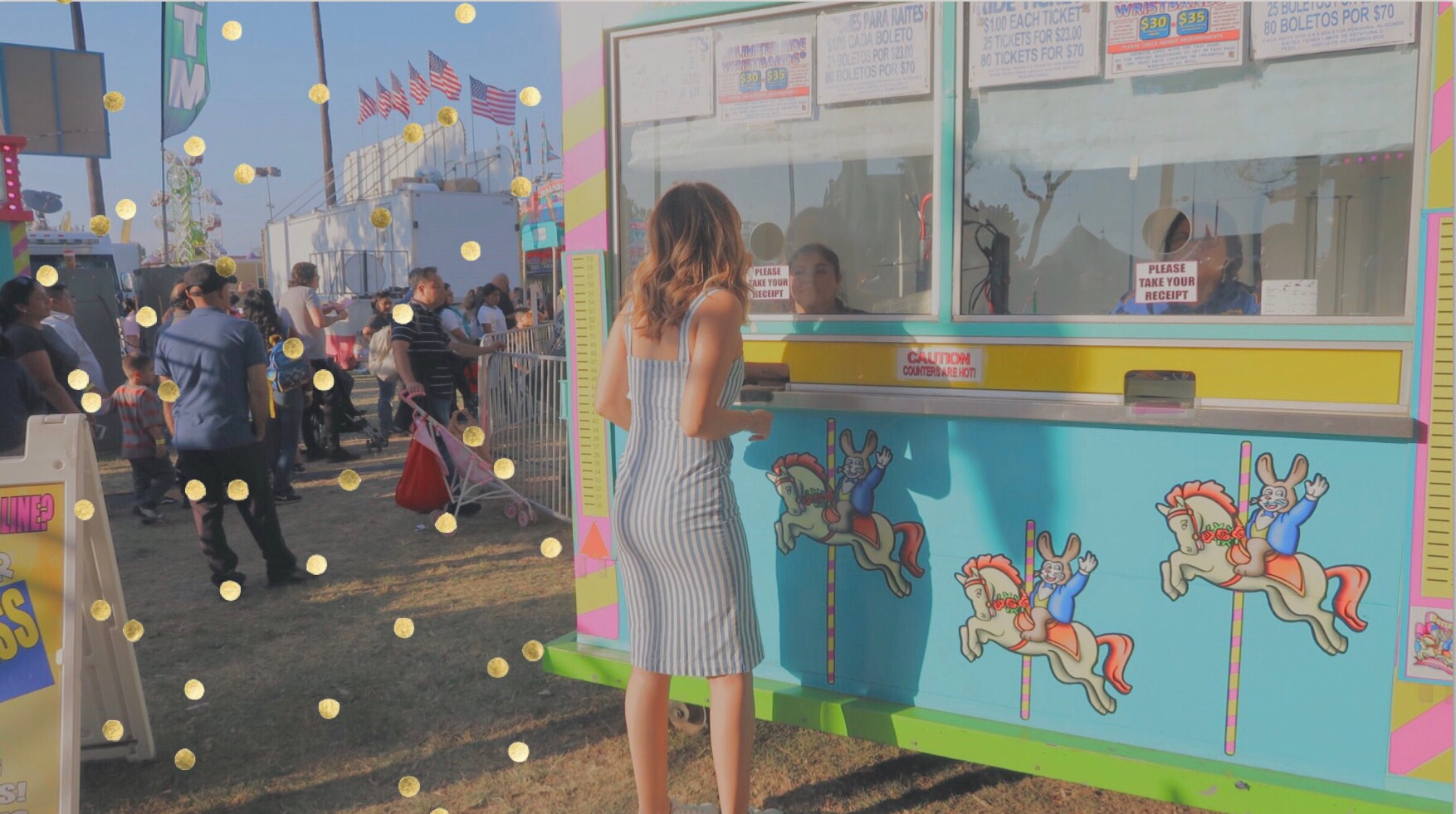 The Strawberry Festival. If you live in Garden Grove then you know exactly what I'm talking about. If you don't even know where Garden Grove is then you have no idea wtf I'm talking about. Let me indulge you.

The Strawberry Festival is every year in May. Carnival rides, food and artisanal booths, and the annual parade. I've had the rather fortunate experience to go every Sunday at the crack of dawn, not really more like 8 am, to see the parade. Thanks dad. Cute experience. But, once you're past the age of shorts, t-shirts, and converse, what really do you wear? Especially when it feels like its almost 100 degrees.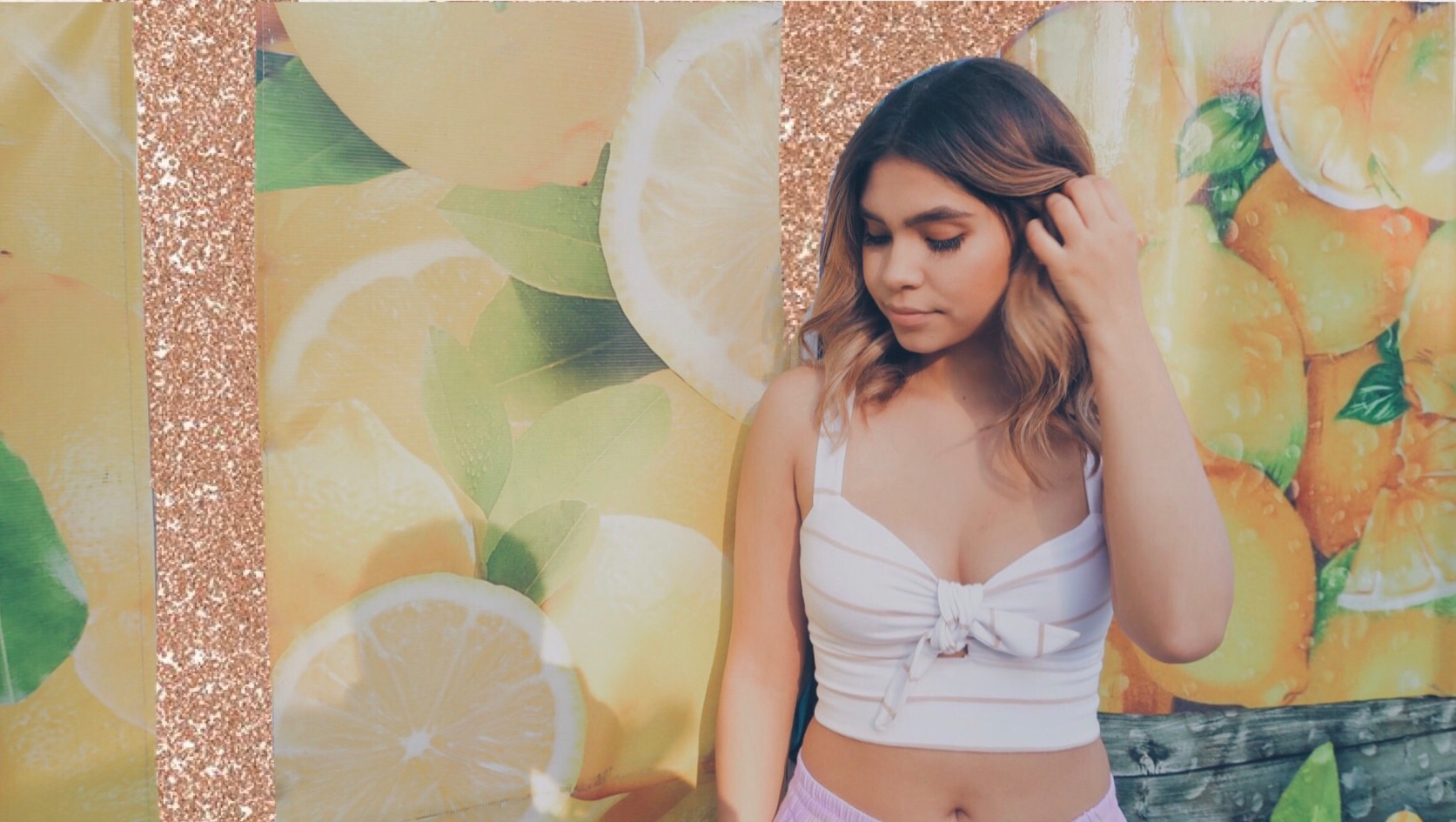 Over that weekend, I decided to test my casual aesthetic boundaries. I settled for stripes and cropped tops paired with linen pants for a real laid back look. This was easily the best outfit for a dress but I'm not afraid of a challenge. I paired some sneakers with a cute button down striped dress from Forever 21. My favorite look to rock all summer - off the shoulder tops and overall cutoffs.


The best part about this local carnival is everything I know I can't and shouldn't eat but do it anyway. Funnel cakes, lemonade, and street dogs.